by Daniel Parnitzke
#inspirationalObjects
#exhibitionDesign
This is a collection of experimental tools intended to evoke awareness through conscious perception, by exploration of the natural environment.
These tools are destined for a particular function regardless of their DIY aesthetic and use of basic materials.
Their purpose is to provide me a way to consciously experience the environment and create a moment of awareness. Using them allows me to catch distant sounds, pollinate plants, track the intricate/complex movements of trees and experience my dependency on vegetation.
Breathing Apparatus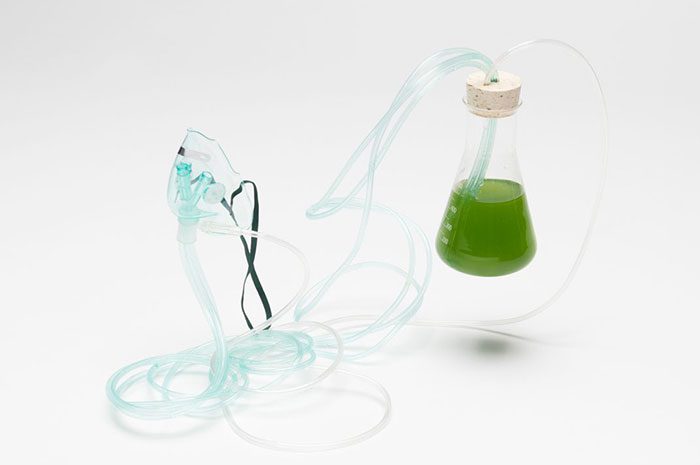 Telemarker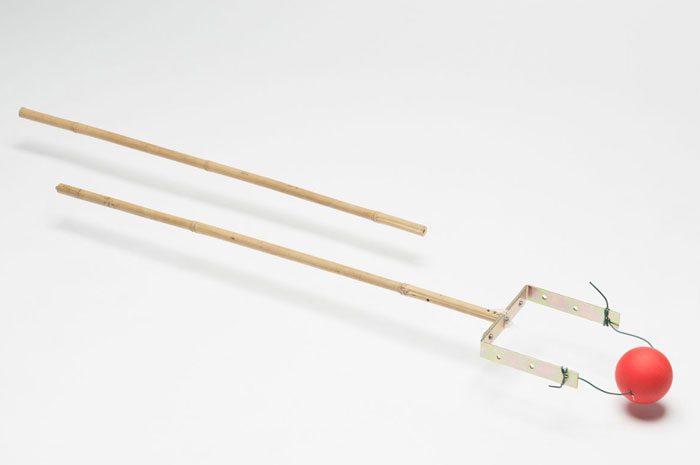 Acoustic Transmitter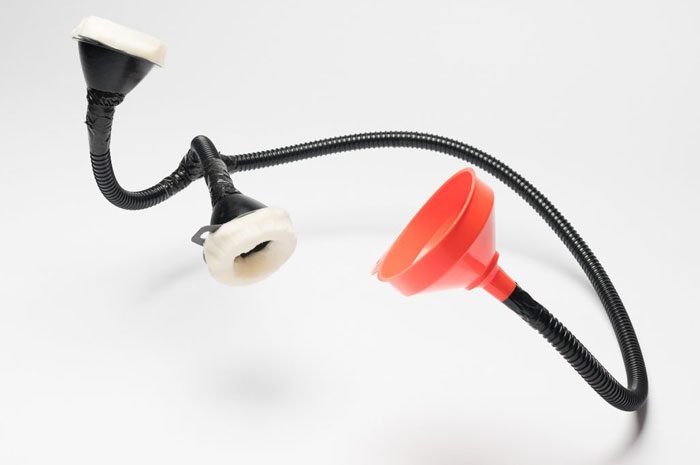 Fertilizer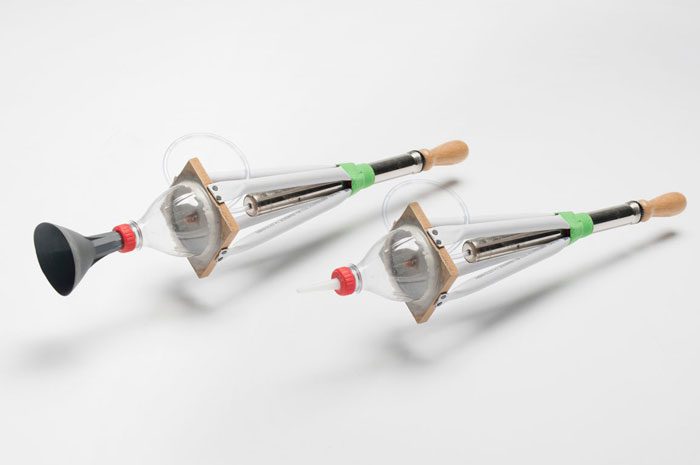 Exhibition Design
I staged the tools for an exhibition highlighting their function through movements, videos, sounds and a chemical reaction.