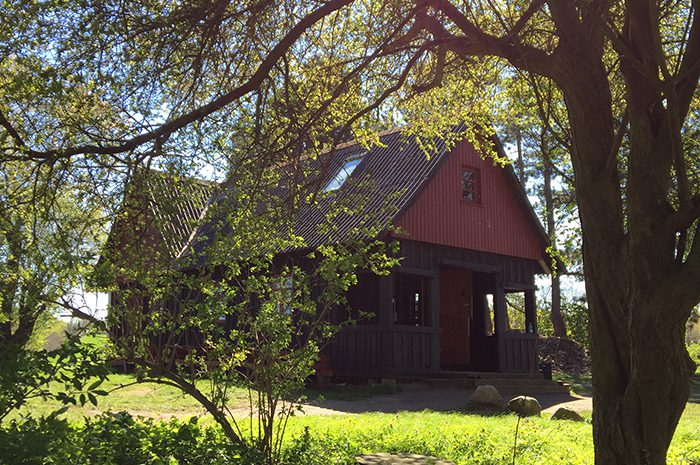 We spent a couple of days in a cabin by the sea, took long walks in the forest, and roasted bread over the campfire.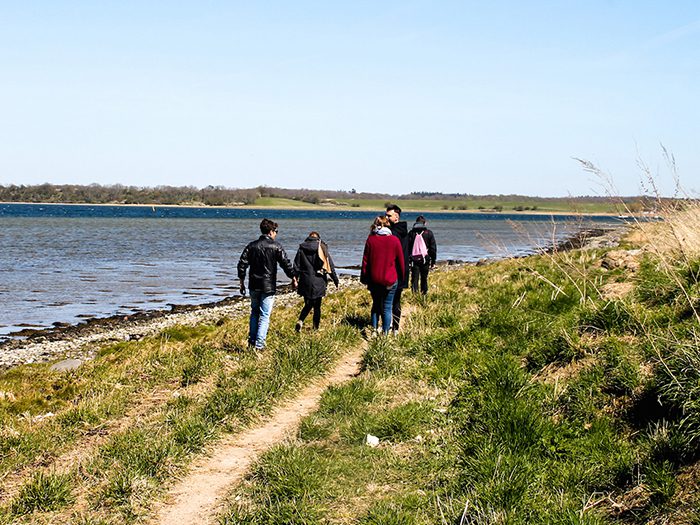 After three days in the countryside we headed off to Copenhagen to visit our friends at SPACE10.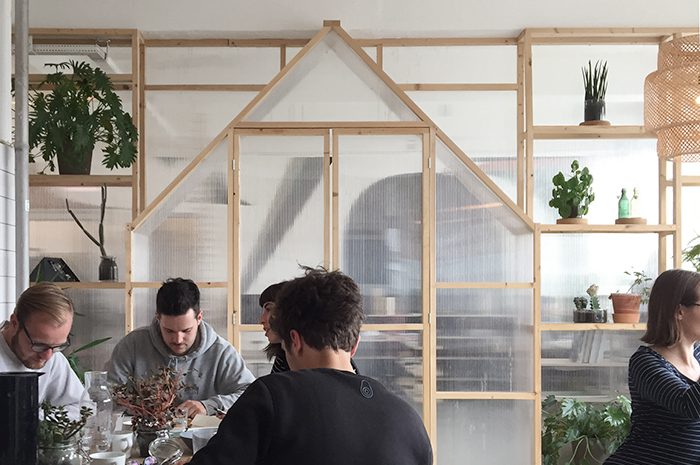 SPACE10 in Copenhagen is an experimental design lab for creatives who are curious about possible futures. They facilitate projects about circular societies, co-existence, and digital empowerment. We spent two days with them, discussing design and building our dream natural home in a rapid prototyping workshop.