by Jessicas Guy
While our own biology is an immediate connection to nature, we often feel disconnected from it. Permanent noise and distraction penetrate our minds and leave us feeling restless. We are in a constant state of pointless agitation.
Although rest is a vital part of life it is often ignored in the places we spend most of our time in. So, can we reconnect with nature through our own biology?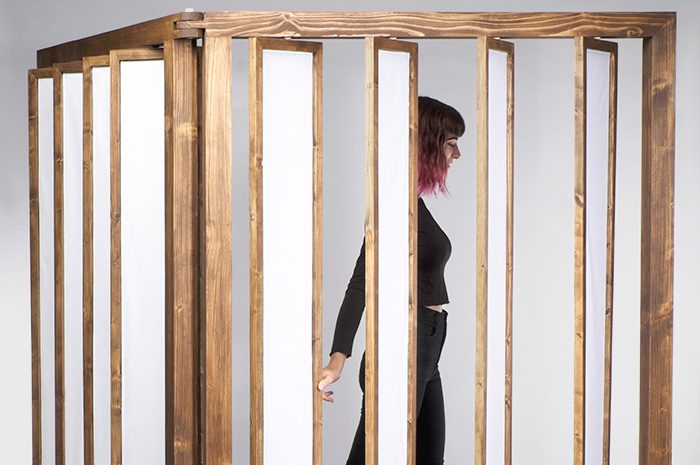 This room divider is a simple tool to create a private area in a semi-public space. The transformed space then allows you to relax, regenerate and focus on your internal nature.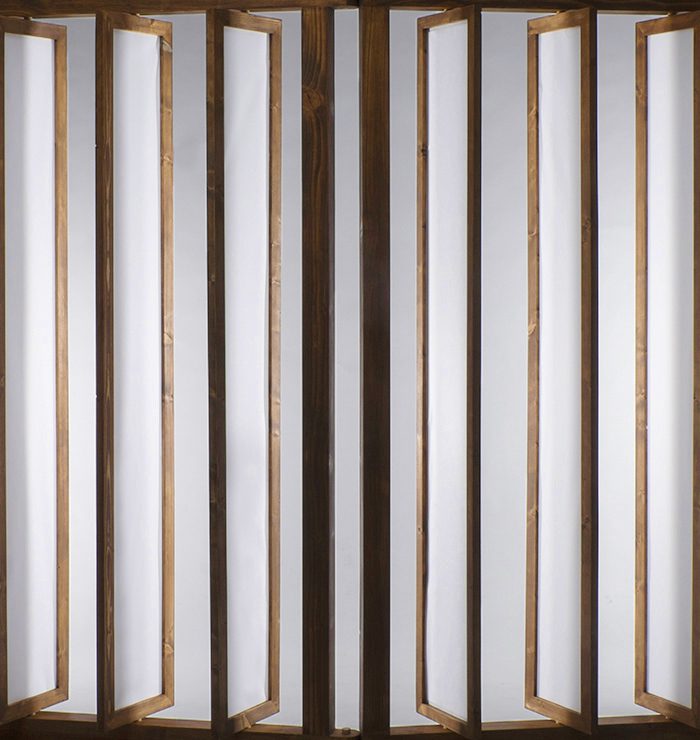 Process
Inspired by Japanese craftsmanship and architecture this room divider is hand made of spruce and shoji paper only. None of the joints and connections between the moving elements are metal.